Together with KIPAYO we serve pumps, valves, and filters for the industry
There is no need to be part of a large corporation to have diversity available for the customer, KIPAYO offers a wide range of equipment and engineering services.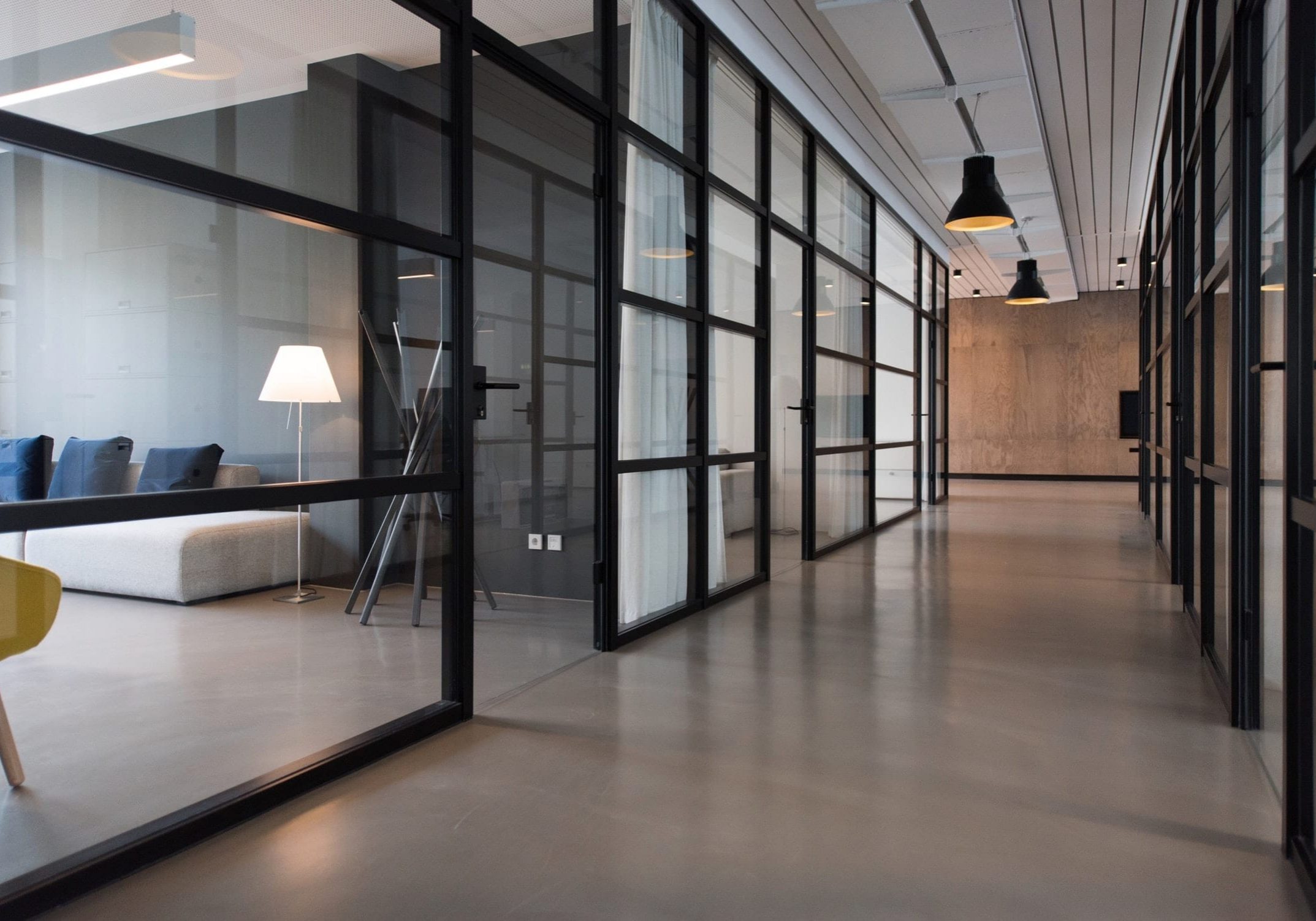 KIPAYO is the gate to wholesale, buying company direct, and also being able to ensure that there is no shortage on quality and warranty. Having two European repair centers with qualified technicians for inspections and service of all equipment from KIPAYO suppliers.